Update Your Brown Hair Colour at Salon Exceed in Bradford and Halifax
Are you a brunette babe in need of a style fix? Why not consider trying something that will enhance your shade? From light brown to dark brown, or chocolate to hazelnut – we have a perfect brown hair colour to suit your brunette needs at our hair salons in Bradford and Halifax.
To find the shade of brunette that works best for you, ask your Salon Exceed stylist for hair colour ideas just for brunettes, or find your own inspiration from our beautiful brown hair looks below.
Don't forget to book your appointment in advance by calling your local Salon Exceed – simply click on one of the links below for contact information.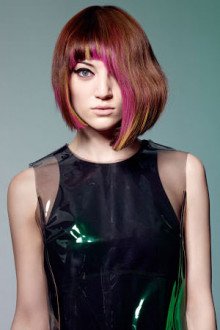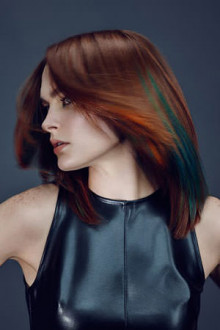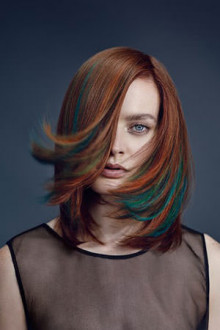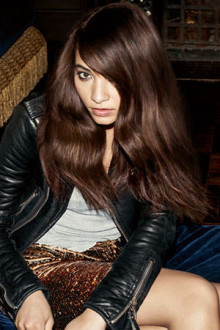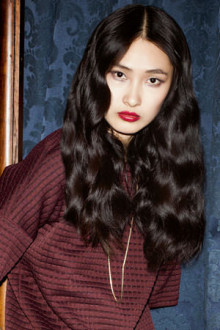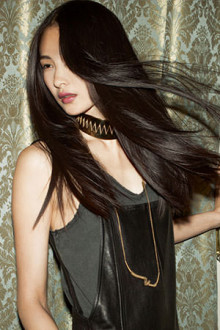 1. It's All About Balayage
If you want to add a touch of blonde to your tresses, it's time to get familiar with balayage. This hair colour trend continues to remain super-popular – and we're okay with that! To get the look, your Salon Exceed stylist will keep your brown colour on top and only lighten the ends of your hair – you'll get to enjoy the best of both worlds. Plus, since the colour is concentrated at the ends of your hair, there won't be a harsh line when your roots start to grow. That means you won't have to worry about frequent touch-ups! Check out our guide to balayage here.
2. Highlights & Lowlights for Brunettes
Think of getting highlights as a baby step towards changing your hair colour. If you're not ready to opt for an all-over colour change, consider highlights as equivalent to dipping your toes into the water before it's time to dive in. Rather than completely change the hue of your hair, ask your Salon Exceed colourist to add streaks of your favourite shade. For a sun-kissed look, choose a shade that's only slightly lighter than your base colour. If you'd like a little more drama, ask for baby blonde highlights.
If going lighter, even just with highlights, isn't for you, lowlights may be a good idea. Lowlights are similar to highlights in that they add dimension to your hair colour. The only difference is, with lowlights you're darkening certain pieces of your hair.
3. Try Out A Darker Shade
For a sultry switch-up, choose a colour that's darker than your current hue. A deep brunette allows you to maintain your brown mane while still experiencing something different. No matter your skin tone, going darker can make for an eye-catching change. Look for cool-toned colours if you lean warm and warm-toned shades if your skin looks cool.
4. Opt For The Chop
Getting a dye job isn't the only way to change up how your brown hair looks – a fresh cut can also transform your brunette mane. If you're ready for a major change, give a closely cropped pixie a chance. If you prefer a little more length, try a 'lob' for your new style.
5. Add Some Hair Extensions
If you're not comfortable trying a new colour or making a major chop, consider extending the length of your hair instead. Hair Extensions can add the look of length and volume to make over your mane. Ask your stylist for strands slightly longer than your natural hair to help create the look of added thickness, or mix in super-long extensions for a dramatic change that helps enhance your brown shade. Find out more about hair extensions at Salon Exceed here.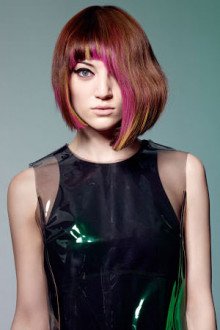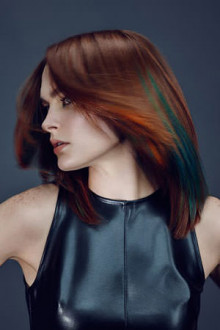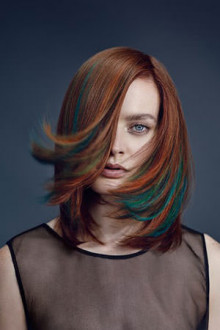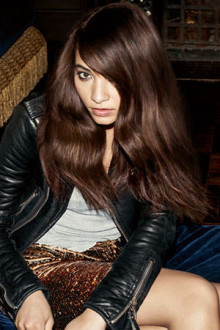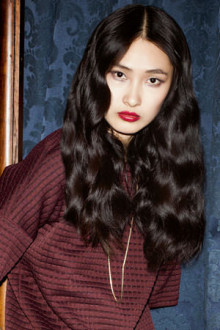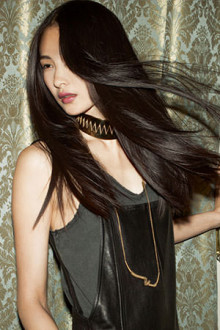 Book Your Brown Hair Colour Appointment at Salon Exceed in Bradford and Halifax
Discover how you can achieve your dream brunette hair colour with the help of your hairdresser today. Book now by calling your nearest Salon Exceed today. Simply click one of the links below.
---